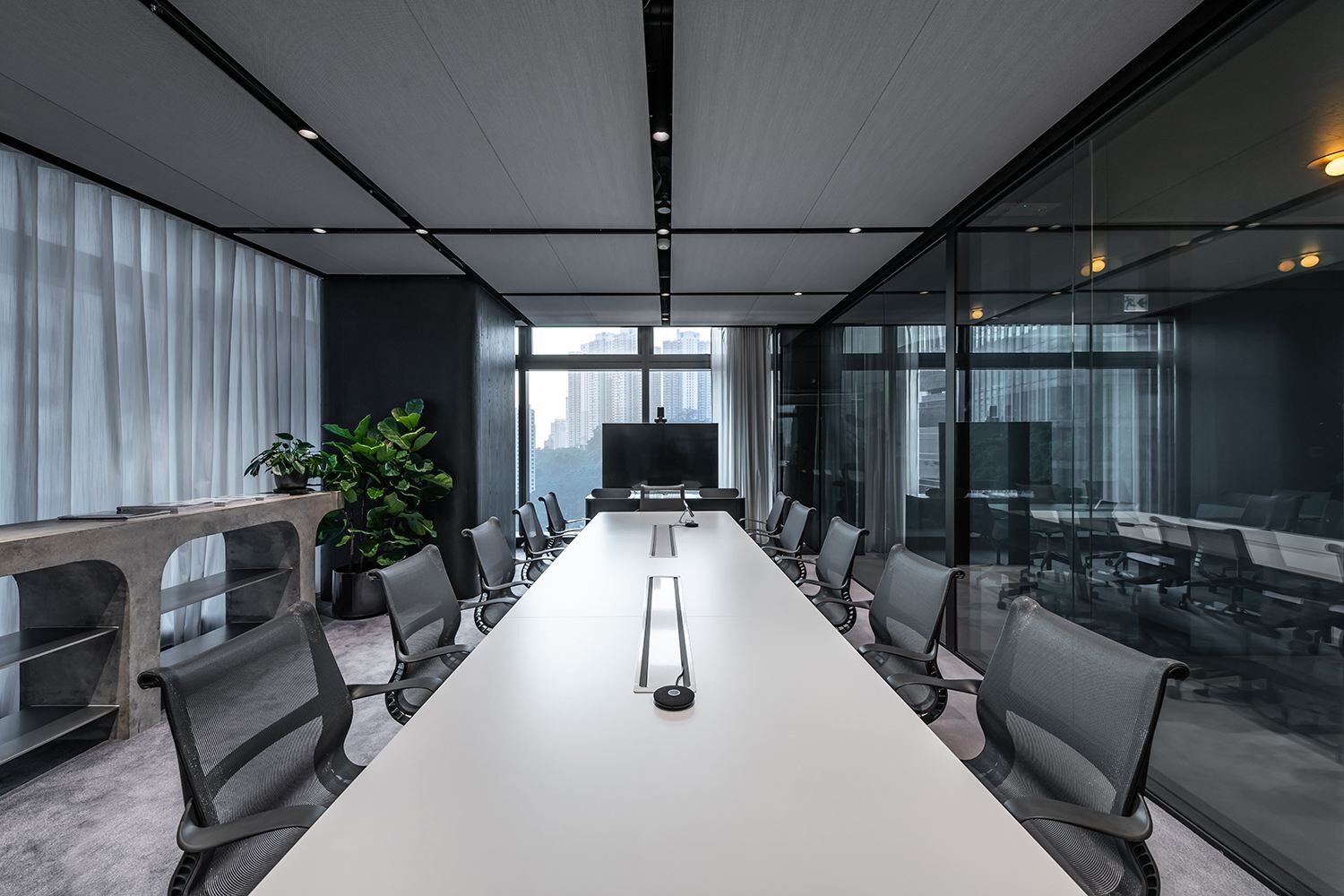 Workplace Strategy creates
Meaningful change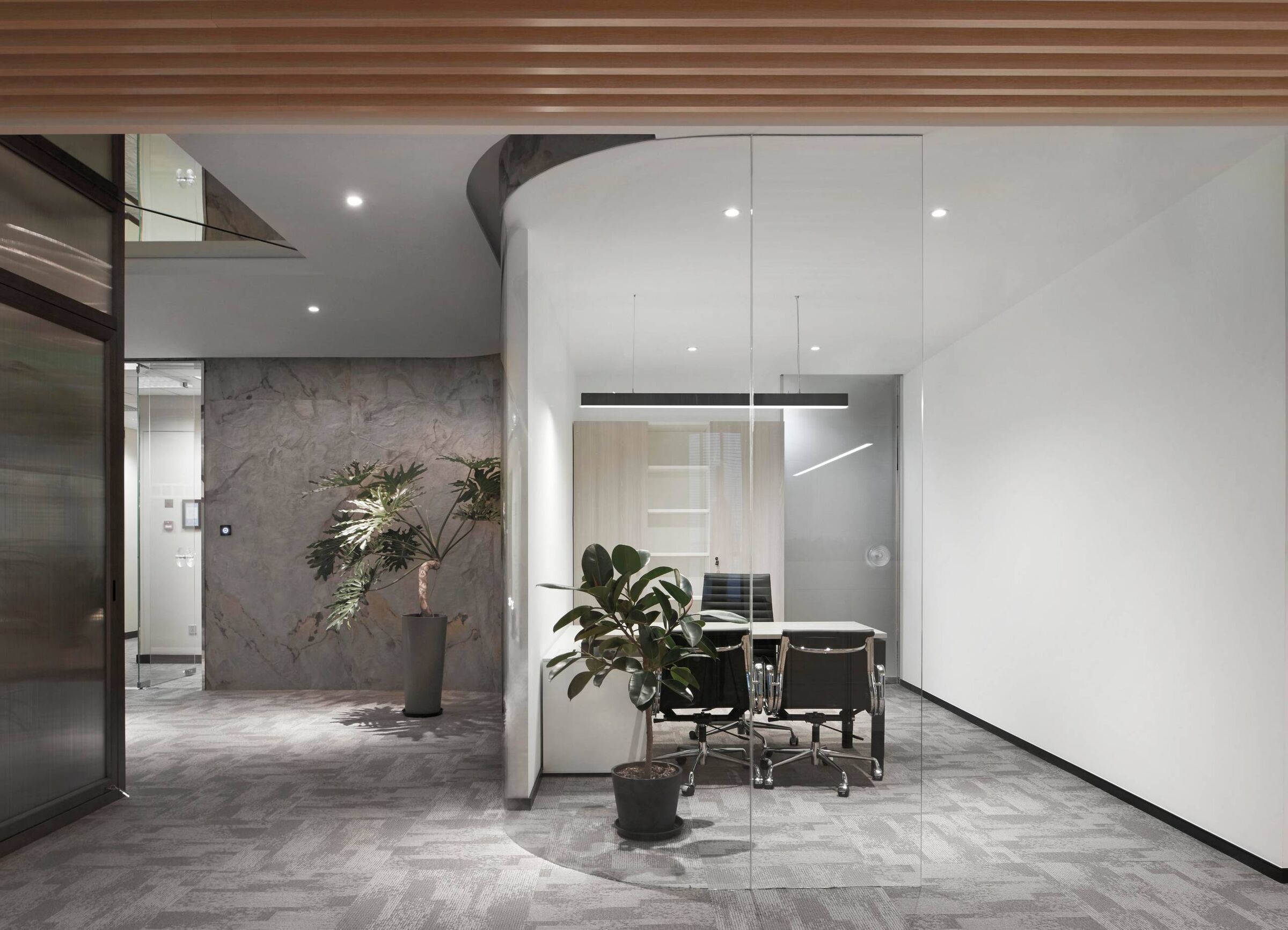 Improving productivity using
Data analysis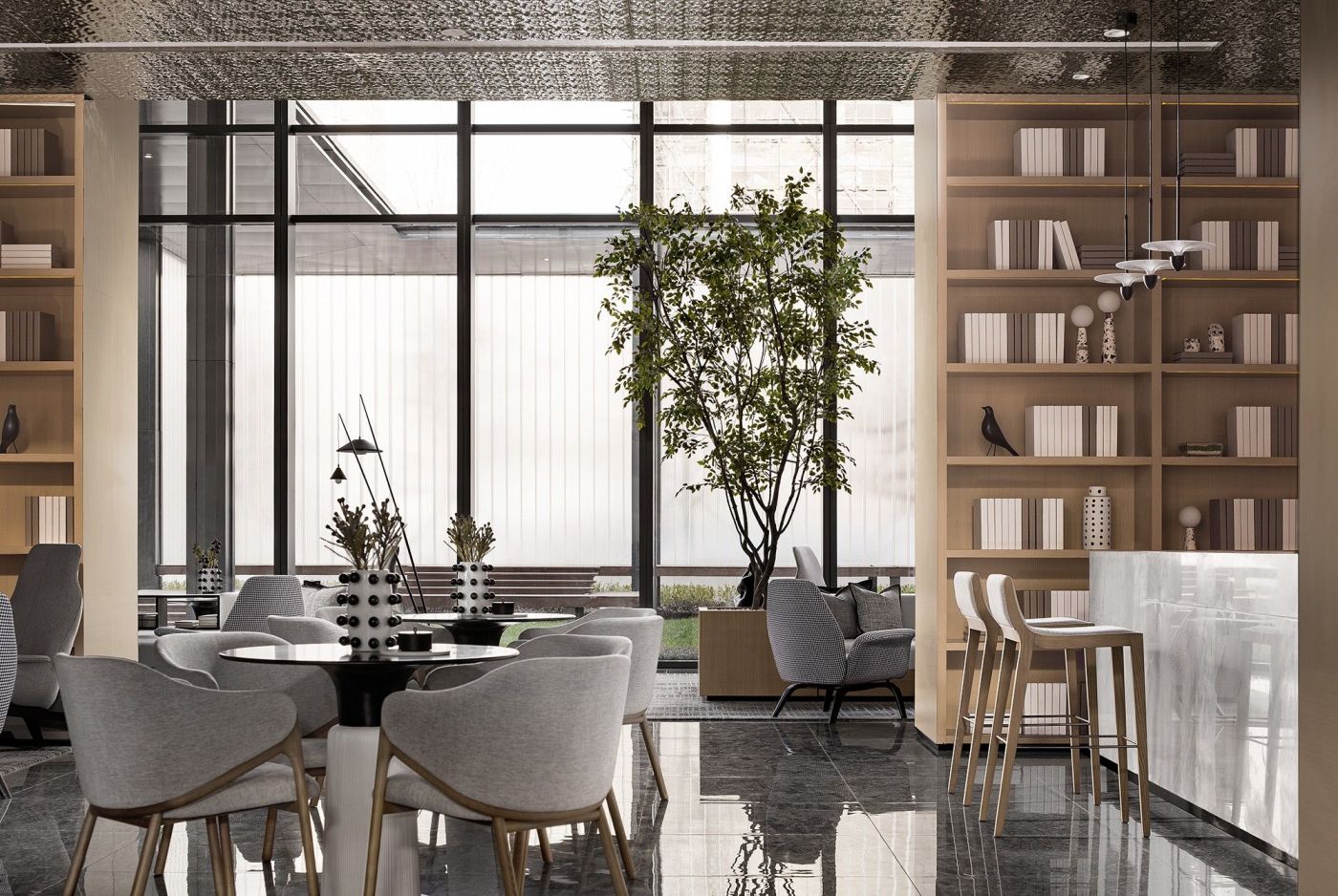 Understanding your staff delivers
People-centric workspaces
Design
Workplace Strategy
Across our global team we have experience in achieving a range of industry leading sustainability certifications including, The WELL Building Standard, SKA and LEED. We continue to push the boundaries of best practice metrics delivering transformative results for employee wellbeing and business transformation.
Working closely with our clients our approach is inquisitive, research-led and data driven, enabling us to deliver workplace design solutions that enhance human wellness, performance, collaboration and experience.
We provide turnkey sustainability and wellness support, from early visioning and strategy to implementation and employee training. We can assist you in policy development and ongoing evaluations to drive holistic and economical sustainable change through your workplace for a better future.
Got Questions?
Here are a few of our most frequently asked questions
© 2022 | Tactic Spaces | Website by WILD Creative